While the Club is closed, we want to continue to be a resource for our Club members and parents. Following are activity ideas, ways to connect with your Club staff, and resources to support families in this challenging time.
Want a glimpse of what a day at the Club looks like these days – check out this video where we take you behind the scenes of the Boys & Girls Club Grab and Go meals program.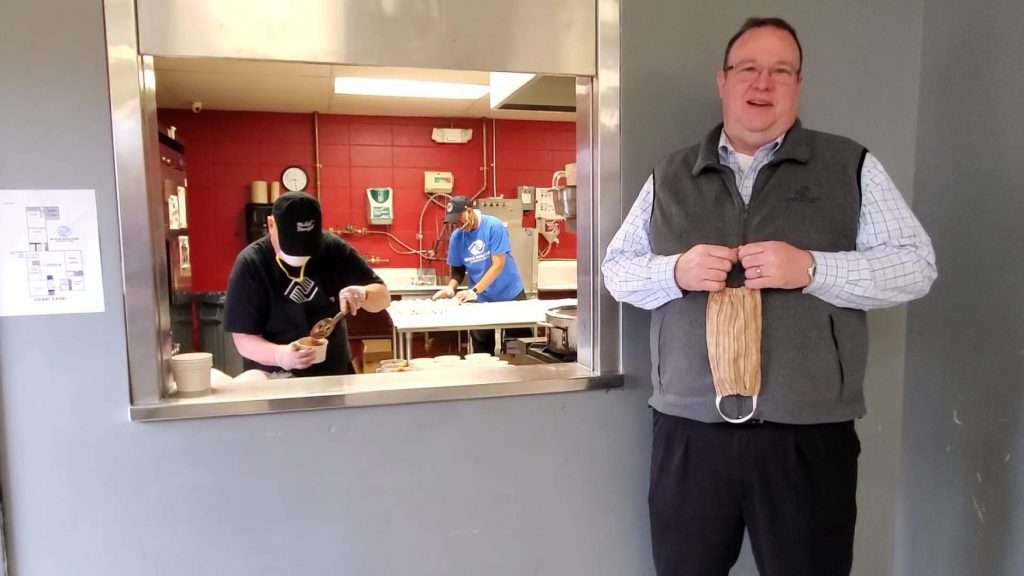 Information and updates from the Club about COVID-19
Is there some way we can better serve you? Fill out this form and let us know what that is!