The Boys & Girls Club of Greater Lowell is excited to announce a new partnership program established for businesses that want to help shape the future of the young people of our community. Future Builder Partnerships offer an excellent opportunity for your business to gain exposure at several events throughout the year, and on our web site and social media pages, while investing in the future of the youth in Lowell who need you most.
We are grateful to the following companies for their commitment to youth in Lowell.
2018 Future Builder Partners
Opportunity Circle


Believers
 Stephanie and Mark Gilchrist 
Cultivators
 


Advocates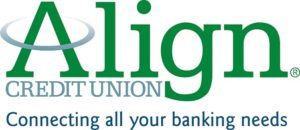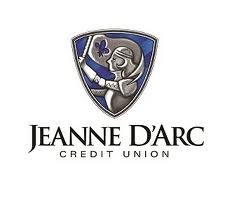 Friends
Ellen Andre
Click here for more information on Future Builder Partnerships, or contact Angel Brunelle at abrunelle@lbgc.org or 978-458-4526 x 19.