These past few months have brought many changes to the world around us. One thing that has not changed our collective desire to ensure that all youth in Lowell have equal access to basic needs, positive adult role models and opportunities for success. In fact, this need has only been highlighted by recent events. The Boys & Girls Club is committed to ensuring that our young people are cared for, whether or not the doors to the Club are open, and whether we have 30 kids and teens with us, or 300.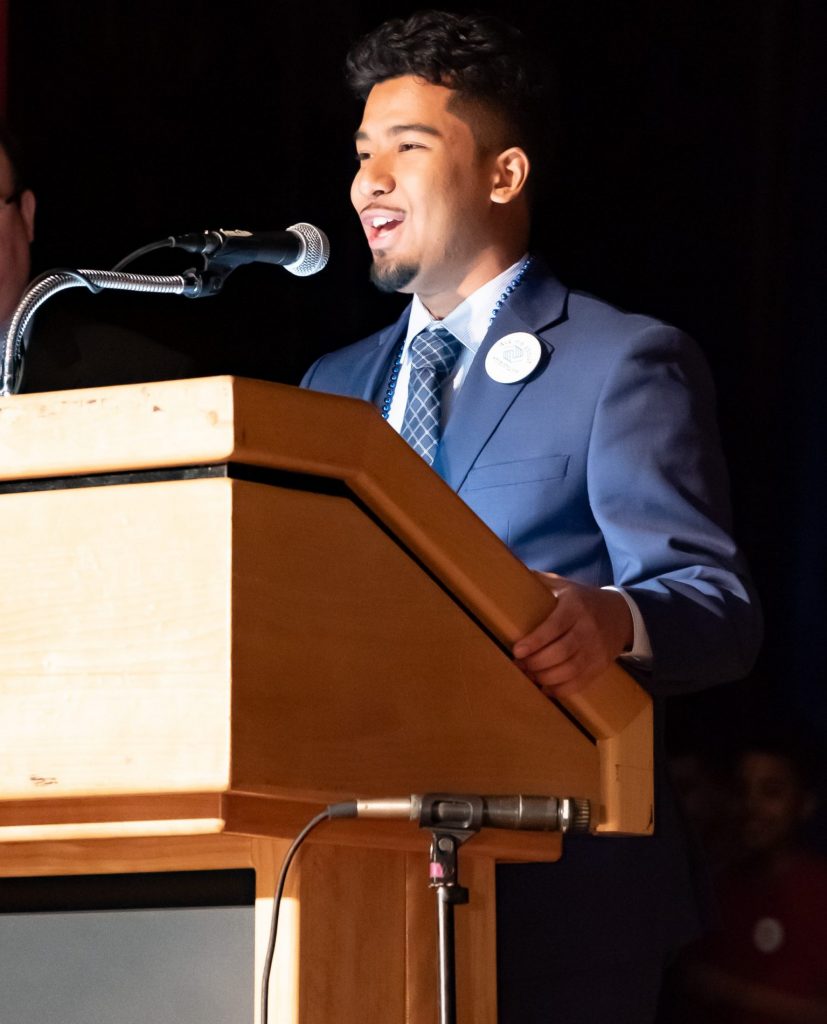 The Boys & Girls Club's Annual Holiday Auction is not just a fabulous time with friends and colleagues, it also raises funds needed to provide hundreds of young people with healthy meals, social and emotional support and learning, homework help and much more. Although our event will look quite different this year than it has in the past, we hope that you will once again join us to celebrate and support our young people.
In order to plan for an event where everyone can feel included and safe, we have decided to hold our 23rd Annual Holiday Auction as a live, virtual event this year. Our committee is working hard to put together an event that will still bring all that you have come to love about the Boys & Girls Club's Holiday Auction including:
Fabulous food provided by Lenzi's Catering – to be delivered to a convenient location of your choosing*
Performances and interaction with Club members
Amazing silent and live auction items to bid on
Plus a few surprises…
For information on Sponsorhip Opportunities for this year's event, click here. To purchase a sponsorship or individual tickets online click here. Note that tickets are not needed to attend the live, virtual event on December 3rd – purchased tickets include meals and the Gala in a box.
Please join us as we celebrate our 23rd Annual Holiday Auction with what is sure to be a unique and memorable event. Please feel free to contact Yesenia Maysonet at ymaysonet@lbgc.org or 978-458-4526 x 13 if you have any questions about this year's event.
Check out photos from our  22nd Annual Holiday Auction here.