The Boys & Girls Club of Greater Lowell welcomes groups and individuals from local businesses and organizations that want to help make a difference in the lives of youth in Lowell.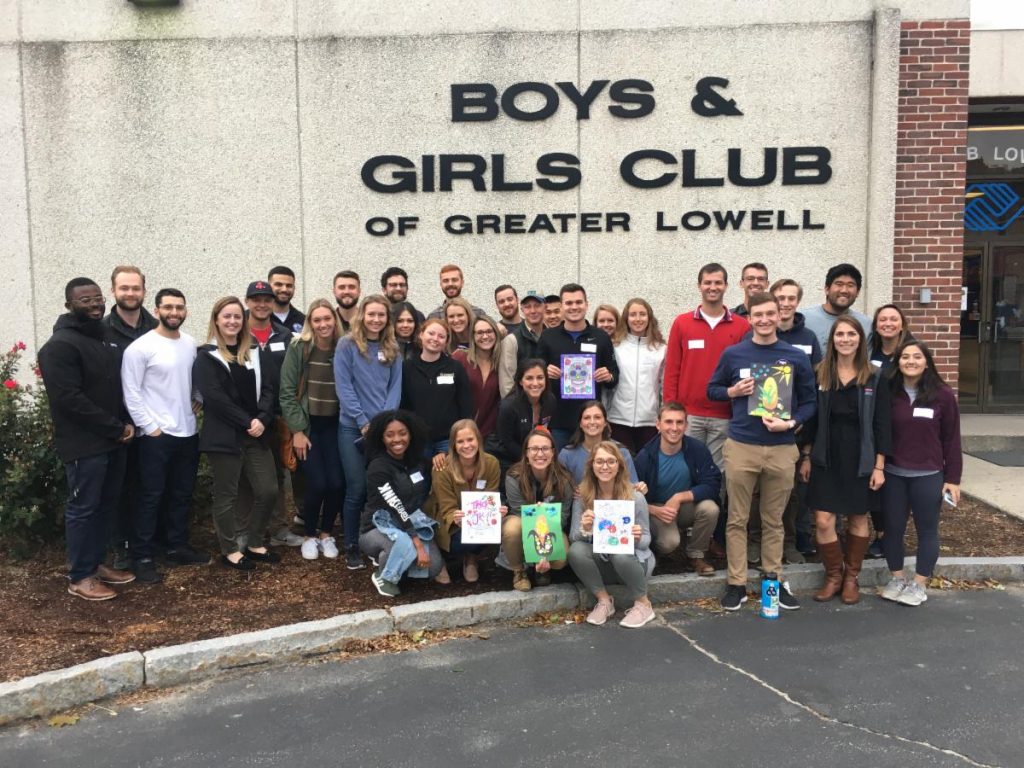 We offer the following opportunities to support Boys & Girls Club Members:
Group Volunteer Projects – Whether you want to help out with a facilities project such as landscaping, gardening, painting or cleaning, or want to provide an activity for our members, we welcome your group to get involved with the Boys & Girls Club. For more information, contact our Volunteer Coordinator, Tara Levine at tara.levine@lbgc.org or call 978-458-4526 x 15.
Please note that we request that Corporate Volunteer Groups consider making a donation to the Boys & Girls Club to help defray the cost of supplies and materials for their projects. We will be happy to work with you on a donation amount that aligns with your project.
Host a Drive – Want to give back but don't necessarily have the time to volunteer? With the cost of membership being only $30 annually, hosting a drive can help bridge the gap between what our members pay to join the Club and the cost to provide services. Consider hosting a drive to collect regularly used supplies. Please click here for more information!
Individual Volunteers – The Club is always looking for positive adult role models to support our programming. Visit our Individual Volunteers Page for more information!
Employee Giving Programs – Your employees can make a big difference with just a small monthly contribution to the Boys & Girls Club. We'd be happy to come talk with your staff and share more about the Club and ways to get involved. Contact Community Engagement Manager, Lindsey Andella at landella@lbgc.org or 978-458-4526 x 20 for more information.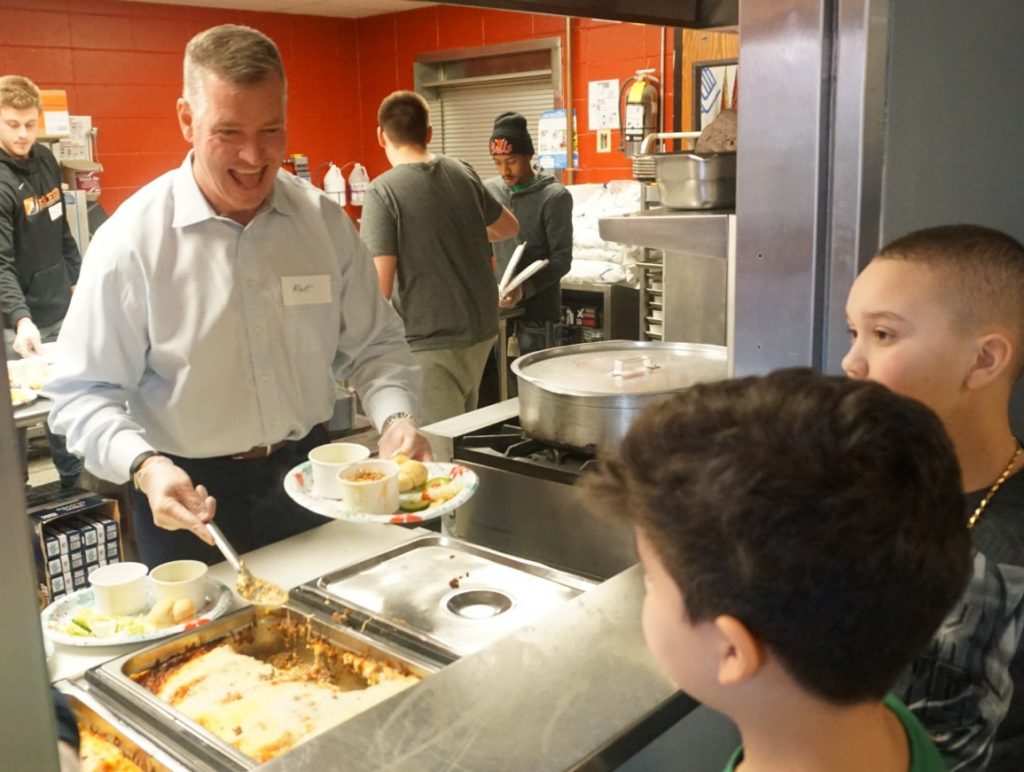 Click here to read more about our Corporate Engagement Opportunities!
Want to learn more about these opportunities or have questions? Please reach out to our Volunteer Coordinator, Tara Levine at tara.levine@lbgc.org or (978) 458-4526 Ext. 15.