A day at work never felt better. We welcome groups and individuals from local businesses and organizations that want to help make a difference in the lives of youth in Lowell.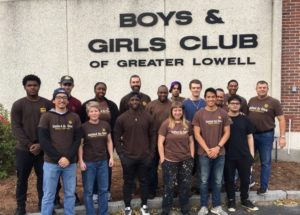 We offer the following opportunities to support the kids at the Boys & Girls Club: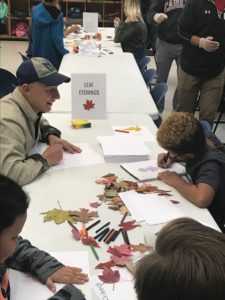 *Please note that we do request that Volunteer Groups consider making a donation to the Boys & Girls Club to help defray the cost of supplies and materials for their projects. We ask groups of up to 10 people to consider a donation of $200, and groups of 15 to consider a donation of $300. For groups larger than 15, our Volunteer Coordinator, Tara Levine, will be happy to work with you on a donation amount that aligns with your project.
Contact our Volunteer Manager for more information.