Volunteering with Our Youth  
At the Boys & Girls Club of Greater Lowell, we rely on individual volunteers in all of our programs. Volunteers work directly with our Club members, and make it possible to serve more than 300 youth every day. Volunteers have the opportunity to share their skills, talents, and passions with our members and serve as positive, adult role models that they can look up to.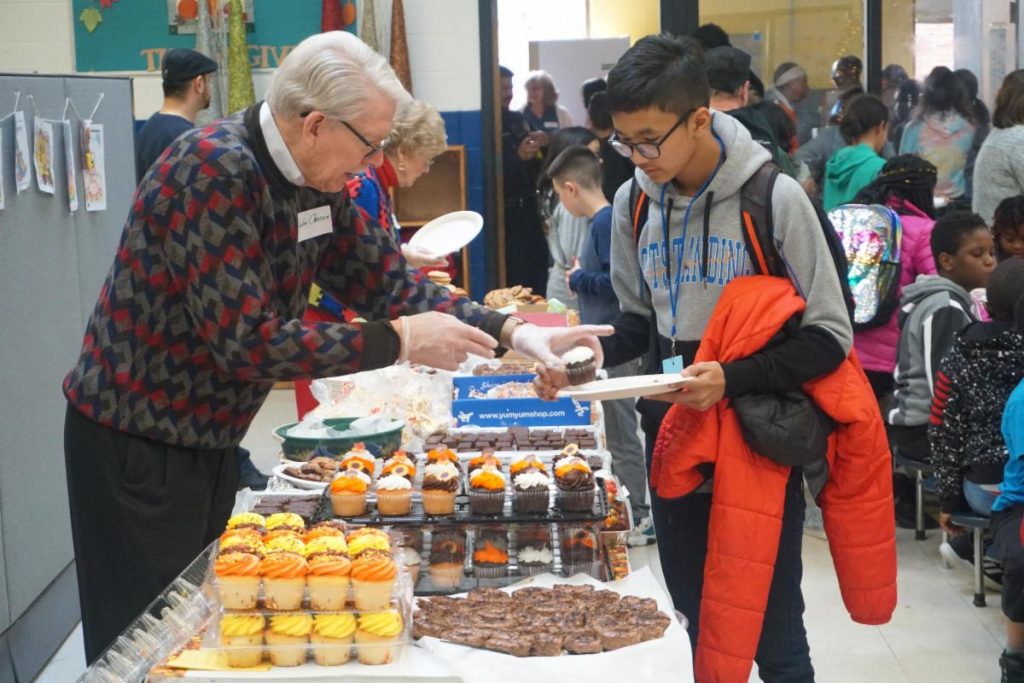 We have a variety of opportunities for individuals who want to volunteer at the Club. During the Academic Year, volunteer hours fall between 2:00 pm and 8:00 pm, and during the Summer, volunteer hours fall between 9:00 AM And 5:00 PM.
Click the Links below to learn more about some of the Volunteer positions available at the Boys & Girls Club!
Administrative Opportunities: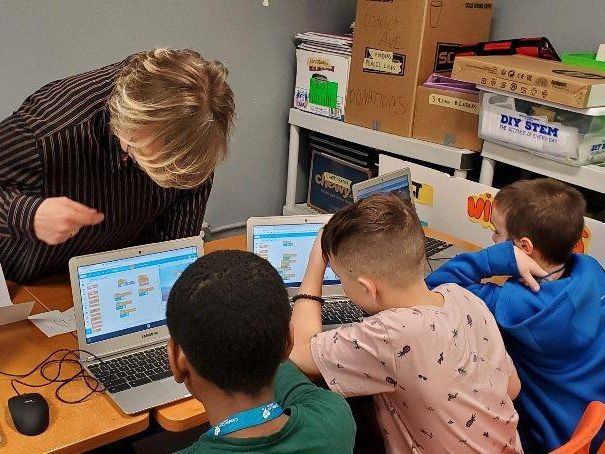 Direct Service Opportunities: 
Youth Mentoring Volunteer 
Please note that we require all volunteers to complete a background check and orientation prior to their first day of service. Please fill out our Volunteer Services Application here to be considered. 
Volunteers Who are Under 18 
Although prospective volunteers who are under the age of 18 are not able to participate in our volunteer program, we are able to offer volunteer opportunities as tutors in our Brain Center; spots are limited. If you would like to be considered, please reach out to Tara at tara.levine@lbgc.org.  
Please keep in mind that all youth volunteers must become members at the Boys & Girls Club of Greater Lowell which includes a $30 membership fee per school year.  
Court Mandated Community Service  
The Boys & Girls Club has very limited opportunities for court mandated volunteer applicants. To learn more information about completing court mandated community service hours at the Club, email tara.levine@lbgc.org.  Please note that we are unable to accept volunteers who have drug/weapons charges or who are registered sex offenders.  
Want to learn more about volunteering or have questions? Please reach out to our Volunteer Coordinator, Tara Levine at tara.levine@lbgc.org or (978) 458-4526 Ext. 15.