Achieving one's full potential at school is a key component to building a great future. The Brain Center (ages 8 – 12) and Career & College Readiness Center (Teens only) offer homework help hours each weekday. During this time, members can find a quiet space to do their homework, and access support from staff and volunteers as needed.
What's included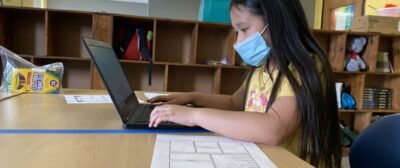 Computer Lab
Members across all age groups have access to a computer lab to assist with homework, do research, practice relevant skills, and learn new skills such as coding or programming.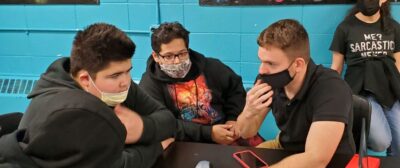 Special Programs
Special programs such as group discussions or fun, engaging workshops/activities from outside organizations and companies enhance learning and pique members' interest in new topics and career paths.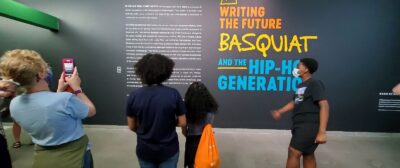 Field Trips
Field trips are scheduled throughout the year to expose Club members' to new places and experiences.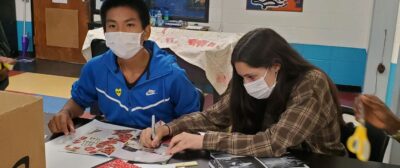 Homework Help & Tutoring
Club staff and volunteers assist members with their homework and  offer one-on-one or group tutoring sessions.
Learn more about
Membership!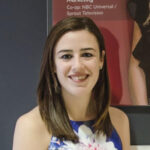 Tara L.
The people & can-do culture make working at the Club special. Everyone is willing to go above & beyond, and works together to positively impact Club members' lives.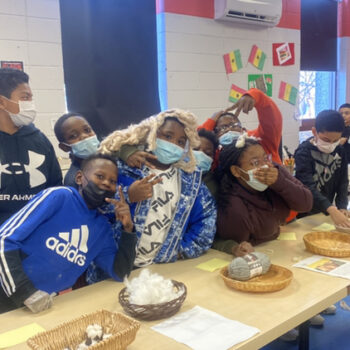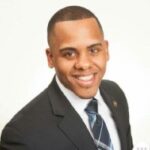 Vladimir S.
An investment in youth is the best investment you can make. You're not only changing the individual's life, but the outcome of a whole society, a whole community.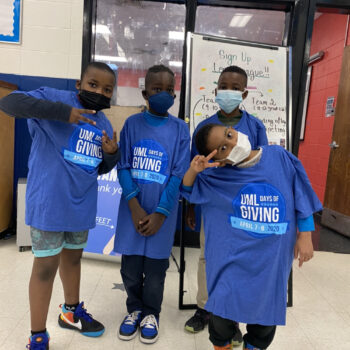 There are many ways to support the community, whether as a volunteer or as a donor. Click below to learn more.