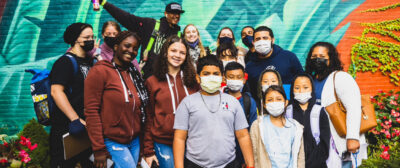 Donate
Your donation, no matter its form, enables us to serve more young people. Click on the purple buttons to learn more about the ways you can support kids & teens in Lowell.
Learn more about
Membership!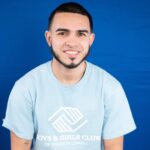 Ajadus R.
I came here just to meet new friends and play basketball. I never saw coming here as anything bigger than that, but now I see it as a great outcome for me and my future.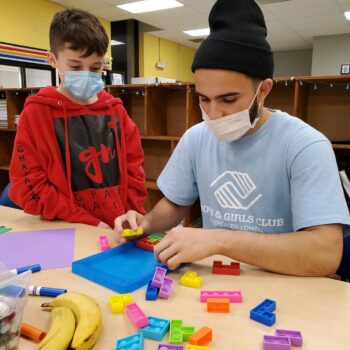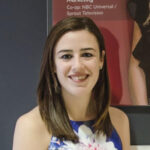 Tara L.
The people & can-do culture make working at the Club special. Everyone is willing to go above & beyond, and works together to positively impact Club members' lives.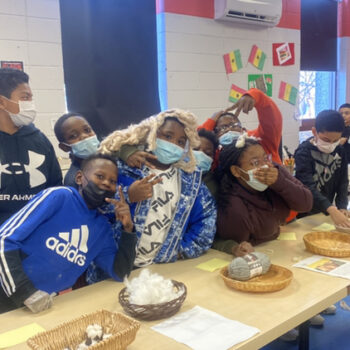 There are many ways to support the community, whether as a volunteer or as a donor. Click below to learn more.