The Heritage Club provides national recognition to those individuals who have named the Boys & Girls Club of Greater Lowell in their estate plans. This planning might include a will, charitable gift annuity, a trust arrangement, a real estate gift or a life insurance policy. These lasting gifts are a truly inspiring way to leave a personal legacy and impact lives for generations to come.
Your support through a legacy gift will ensure that future generations of our children will have the opportunity to build successful lives in a safe, positive and caring environment.
Charitable Gift Planning Overview:
The goal of charitable gift planning is to help you plan your estate and charitable giving in a way that benefits you, your family and charity. There are several ways you can make these gifts to Boys & Girls Club of Greater Lowell (the Club) and enjoy tax and income benefits. If you have questions, please contact us, we look forward to helping you. See the types of gifts & how they work below:
Bequest: You designate the Club as the beneficiary of your asset by will, trust or other instrument.
IRA Charitable Rollover (for individuals 70 1/2 or older): You instruct your IRA administrator to distribute a gift from your IRA to the Club. The transfers counts against your required minimum distribution (RMD). You can direct up to $100,000 to your favorite causes.
Charitable Gift Annuity: You transfer your cash or appreciated property to the Club in exchange for our promise to pay you fixed income (with rates based on your age) for the rest of your life
Charitable Remainder Trust: You transfer your cash or appreciated property to fund a charitable trust. The trust sells your property tax-free and provides you with income for life or a term of years.
Charitable Lead Trust: You transfer your cash or property to fund a lead trust that makes a gift to the Club for a number of years. You receive a charitable deduction for the gift. Your family receives the remainder at substantial tax savings.
Beneficiary Designation or Individual Retirement Account: You designate your the Club as beneficiary of your bank account, life insurance policy, IRA, 401(k), 403(b) or other pension account
To learn more, visit the full Overview of Charitable Gift Planning by clicking here.
Additionally, this Guide to Planned Giving from Boys & Girls Club of America will walk you through the making planned gifts and the types of gift that we accept.
If you'd like to discuss gift options or your Heritage Club plans, please fill out the contact form below and one our Development team members will get back to you soon.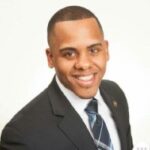 Vladimir S.
An investment in youth is the best investment you can make. You're not only changing the individual's life, but the outcome of a whole society, a whole community.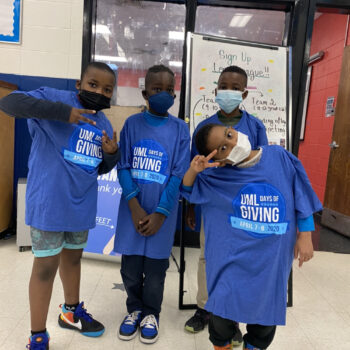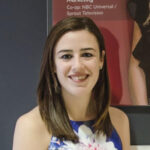 Tara L.
The people & can-do culture make working at the Club special. Everyone is willing to go above & beyond, and works together to positively impact Club members' lives.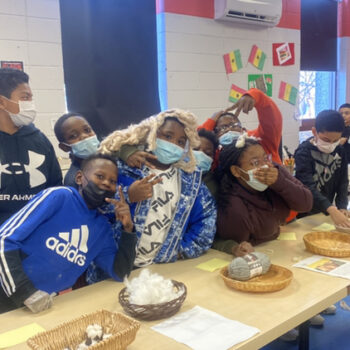 There are many ways to support the community, whether as a volunteer or as a donor. Click below to learn more.