The Boys & Girls Club has, for many years, been a place where young people can count on a hot, nutritious meal each weekday afterschool. The pandemic highlighted that the need is greater than what we can serve in the Club. When the ability to serve meals via the grab and go system ended, Club staff got together to brainstorm other solutions to get more meals in the hands of young people facing food insecurity. 
"The team recognized that there were still kids and teens who couldn't come to the Club for a variety of reasons," said Deputy Executive Director JuanCarlos Rivera. 
"We asked ourselves, 'how can we continue to provide meals to these kids that aren't able to get to the Club on Middlesex Street?'"
They noted that young people are very attracted to the food trucks that can be found around the city, and thought "Why not a Club Food Truck?" and thus the idea for Club Love on Wheels came to be.
Fortunately, the City of Lowell and the Greater Lowell Community Foundation (GLCF) were also focused on addressing the need to feed more kids and teens in the city. Funding was available from Community Development Block Funding through the GLCF to fight food insecurity. The Club was awarded a grant that provided funds to purchase a van, outfit it for serving food, and get it ready for the road. 
Club Love on Wheels is not just a food truck, it will also be a means of introducing youth in Lowell to the programs and opportunities available at the Club. Nutrition Coordinator Sarah Taylor will be responsible for driving the van to various locations throughout the city each day, and with her will be other youth development staff who can work to build relationships with kids and their families, and inviting them to join the Club. 
But that's not all. 
"What's really exciting and innovative is the workforce development aspect of the program," said Deputy Executive Director JuanCarlos Rivera. "Teens from the Club will gain valuable skills and experience in the culinary world, while helping other teens and kids access healthy food. It's a win-win for everyone."
He goes on to say "I hope this food truck will not only provide nutritious snacks and meals to young people out in the Lowell community, but also offer more kids and teens opportunities to experience what the Club has to offer," 
Follow Club Love on Wheels on social media: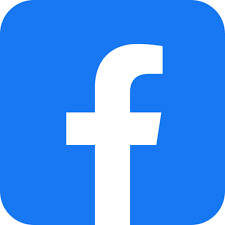 Club Love on Wheels – BGCGL Food Truck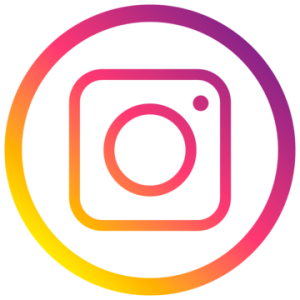 @clubloveonwheels
How it will work:
Club Love on Wheels will travel to a different park in Lowell each afternoon Monday through Friday, weather dependent. The menu, locations and times will be posted on the Club Love on Wheels social media accounts. 

Food will be prepared in the full kitchen at the Club, and will mirror the meals that are served to members in the Club. The food truck itself will keep the food warm, and have some stations for light prep to make smoothies or other snacks. The meals will be available for any youth free of charge. There will be a brief registration form to complete at the truck. 

Up to 20 teens ages 14 – 18 will participate in the Club Love on Wheels culinary workforce development program. Known at the Boys & Girls Club as Youth Leaders, these teens will earn minimum wage while learning commercial kitchen and food safety skills. They will prepare light nutritious meals or substantial snacks, such as banana muffins, fruit smoothies, homemade granola, and burritos and empanadas.

Youth Development staff will also be on-hand offering programs or activities for youth,  getting to know the young people who visit Club Love on Wheels. Club registration materials will also be available for those families interested in joining the Club.