Please fully complete and return the following forms to the Club 
Monday-Friday 10:00am-2:00pm
 or by email to 
membership@lbgc.org
Application
Please download ALL of the following documents and return to the Membership Office during Club business hours or send them via email. Should you have any questions, please call the Front Desk at (978) 866-8200 or email membership@lbgc.org.
Final Steps
In addition to submitting the forms above, please: 
Schedule your mandatory Virtual Parent Orientation.  Call or email us at 978-458-4526 or membership@lbgc.org.
Pay registration fees, $30 per child for the school year.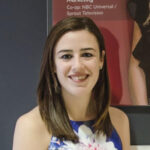 Tara L.
The people & can-do culture make working at the Club special. Everyone is willing to go above & beyond, and works together to positively impact Club members' lives.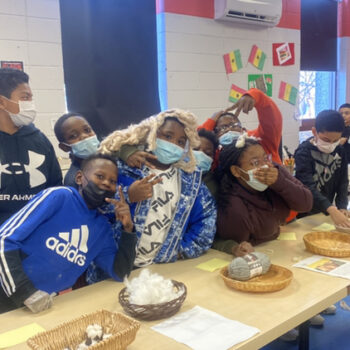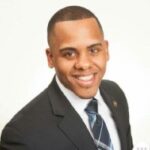 Vladimir S.
An investment in youth is the best investment you can make. You're not only changing the individual's life, but the outcome of a whole society, a whole community.