Please fully complete and return the following forms to the Club 
Monday-Friday 10:00am-2:00pm
 or by email to 
membership@lbgc.org
Final Steps
In addition to submitting the forms above, please:
Schedule your mandatory Virtual Parent Orientation. Call or email us at 978-458-4526 or membership@lbgc.org.
Pay registration fees. $30 weekly for Summer Programming.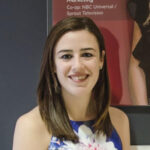 Tara L.
The people & can-do culture make working at the Club special. Everyone is willing to go above & beyond, and works together to positively impact Club members' lives.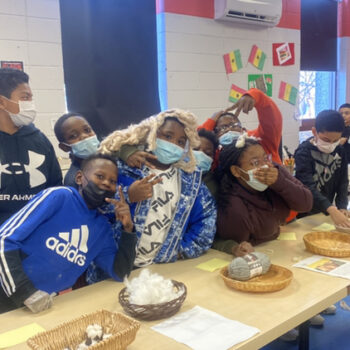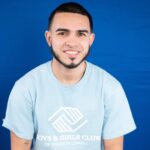 Ajadus R.
I came here just to meet new friends and play basketball. I never saw coming here as anything bigger than that, but now I see it as a great outcome for me and my future.