The Boys & Girls Club of Greater Lowell offers a healthy dinner each evening after school and a snack for Teens during Teen Night programming. During the summer months, breakfast and lunch are served each day. 
Our Nutrition Team prides itself on offering fresh, well-balanced meals that encourage members to try new things. Menu options reflect the many different cultures represented at the Club.
In this Program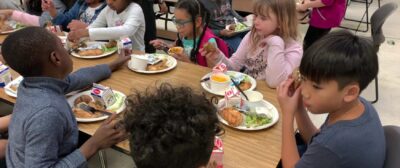 Membership Meals
All Club meals and snacks are included in the $30 annual membership fee.
Fresh and Healthy Meals
On an average day, our staff prepare and serve over 200 fresh, healthy meals to Club members.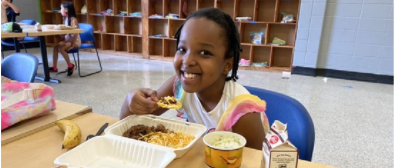 Youth Meals
Each year, more than 50,000 meals are provided to Club youth.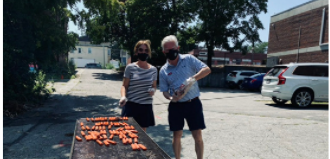 Summer Cookouts
In the summer months, weekly cookouts help members create fun summer memories.
Learn more about
Membership!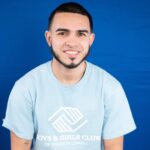 Ajadus R.
I came here just to meet new friends and play basketball. I never saw coming here as anything bigger than that, but now I see it as a great outcome for me and my future.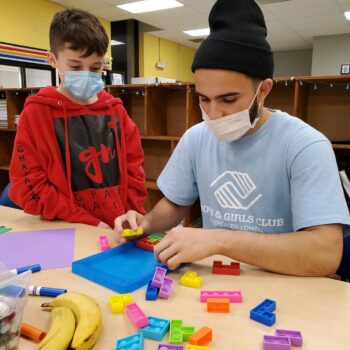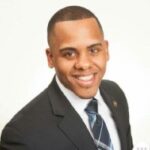 Vladimir S.
An investment in youth is the best investment you can make. You're not only changing the individual's life, but the outcome of a whole society, a whole community.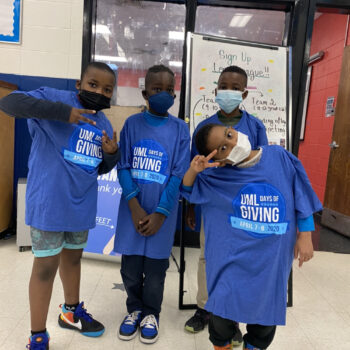 There are many ways to support the community, whether as a volunteer or as a donor. Click below to learn more.