The Boys & Girls Club of Greater Lowell is excited to share that Club Love on Wheels is now in operation! Soon you will see our new food truck at various locations and events around Lowell. 
What is Club Love on Wheels?
Club Love on Wheels is a food truck that is owned and operated by the Boys & Girls Club of Greater Lowell. The purpose of the program is to provide free nutritious food to kids and teens in Lowell, to provide workforce development programs for teens interested in culinary arts, and to inform more families about programs  at the Boys & Girls Club.
How it operates:
Club Love on Wheels will be visiting various parks in Lowell on weekdays throughout the year.
For information on locations and times where the truck will be on a given day, please follow our social media pages.
Food that is distributed from Club Love on Wheels will typically be a smaller portion of the meal that is served at the Club that day.
There is no cost to youth for the food – however, the food is available to kids and teens only (18 and younger)
Participants may be asked to complete a brief survey when receiving food. 
Follow Club Love on Wheels on Facebook and Instagram for schedule and updates.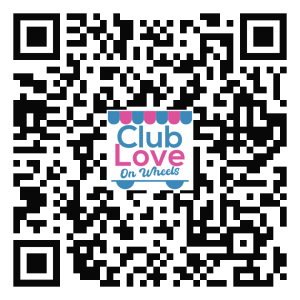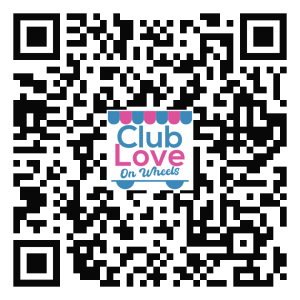 Still have questions – check out these FAQs for more information.