Volunteering at the Boys & Girls Club of Greater Lowell is a great way to impact young lives in our community, and make a difference in your own life as well.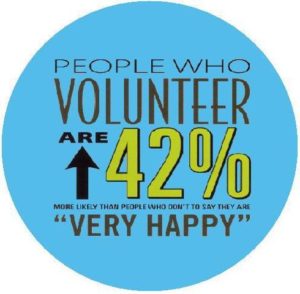 We have many ways for volunteers to get involved with our programs!
Volunteer with our Youth  
Ongoing volunteer positions working directly with Club Members are available Monday-Friday 2:00pm-5:00pm for adults 18 and over.  A background check is mandatory.  Please fill out the Volunteer Services Application to be considered.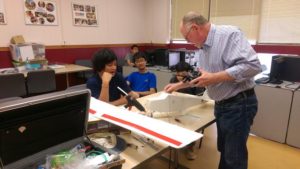 One Time Events 
If 32 hours of commitment doesn't fit into your schedule right now, we completely understand!  Take a look at our one time volunteer opportunities here.
Corporate Service Outings 
We host days of service for groups of 5-25 people during the school year, Monday-­ Friday from 9:00 am -­1:00 pm and select weekends. Projects vary depending on time of year and need but are generally painting, yard work, and storage organization. Please take a look at our Corporate Service Outings Brochure for  more information.
Volunteers who are under 18 
Prospective volunteers under the age of 18 are not eligible to participate in  our adult volunteer program.  We do however offer a select few youth the opportunity to volunteer through the Education program, as tutors in the Brain Center.  Please keep in mind that all youth volunteers must become members at the Boys & Girls Club of Greater Lowell which includes a $30 membership fee per school year.  Space is limited.  Please fill out the Youth Volunteer Application to be considered.
Court Mandated Service  
We are unable to accept volunteers with drug/weapons charges or sex offenders. At this time the Boys & Girls Club of Greater Lowell has very limited space to place court mandated volunteer applicants, we do however hold 3 open volunteer days throughout the year. (end of June, end of August, and beginning of January).  Space is limited, email volunteer@lbgc.org for more information.
Looking for more information?  Check out our Frequently Asked Questions (FAQs)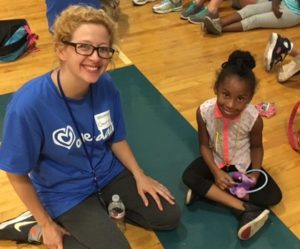 Once you've had a chance to review the information, and you've decided that volunteering at the Boys & Girls Club might be a good fit for you or your company, please email volunteer@lbgc.org to discuss the options, or call 978-458-4526 x 20.
Thank you for your interest in serving our Club members!