Our Vision: To end generational poverty in Lowell
Our Mission: To inspire and enable young people, especially those who need us most, to realize their full potential as productive, responsible and caring citizens.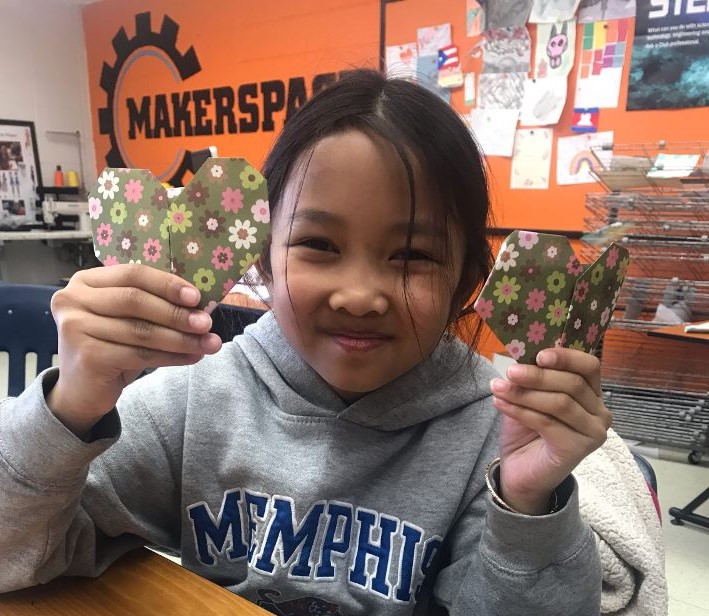 At our Club:
All young people ages 8 -18 are welcome, our members represent diverse socio-economic and ethic backgrounds.
We seek to provide a safe environment that meets our members' basic needs as well as supports their growth and education.
Membership fees are kept low at just $30 per year ($5 for teens) and grant many scholarships to ensure access to all youth who benefit from Club services.
A wide variety of engaging programming options empower youth to reach their full potential and become the adults they want to be.
Our Club values of Teamwork, Commitment, Excellence, Integrity, and Fun are infused in all aspects of our programming and operations.
With the support of our community, youth in Lowell find within the Boys & Girls Club of Greater Lowell the safe haven, adult role models, and opportunities they need to build bright futures and break the cycle of poverty. Read more about the need within our community and how the Boys & Girls Club addresses that need.