Our Vision: To end generational poverty in Lowell
Our Mission: To inspire and enable young people, especially those who need us most, to realize their full potential as productive, responsible and caring citizens.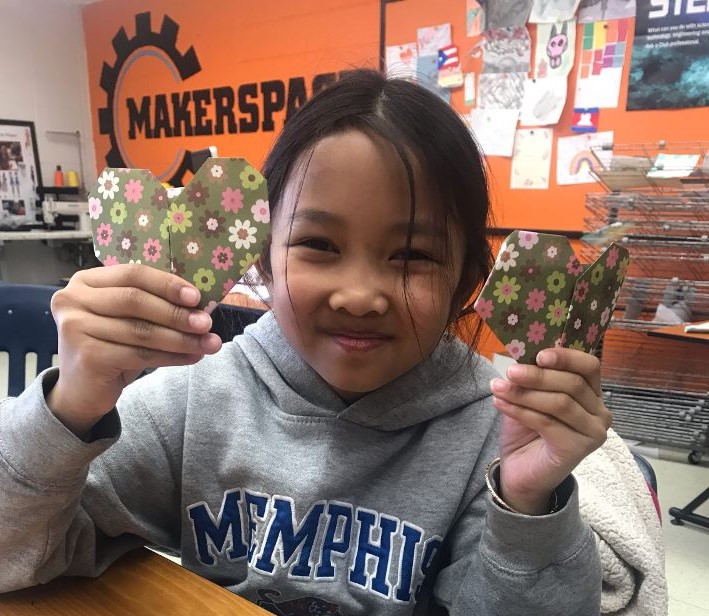 At our Club:
A total of 80 percent of the youth served are considered low-income by federal standards with 40 percent considered extremely low income.

Most of these young people live in unsafe neighborhoods, some have transient housing and many are exposed to risky choices on a daily basis.

Many of our members would go hungry at night without our Healthy Meals program.

Membership fees are kept low and grant many scholarships as no child is turned away due to family need.

Our Club values of Teamwork, Commitment, Excellence, Integrity, and Fun are infused in all aspects of our programming and operations.
With the support of our community, youth in Lowell find within the Boys & Girls Club of Greater Lowell the safe haven, adult role models, and opportunities they need to build bright futures and break the cycle of poverty. Read more about the need within our community and how the Boys & Girls Club addresses that need.