If you can't join us in person at the Club, we still want to be a resource for you. Following are activity ideas, ways to connect with your Club staff, and resources to support families.
To join the Virtual Club email membership@lbgc.org for more information. Membership is free and open to any young person between the ages of 8 and 18.
Once you sign up for the Virtual Club, you will receive a participation waiver to complete and information on how to sign up for a Class Dojo account to join virtual group programming.
You can also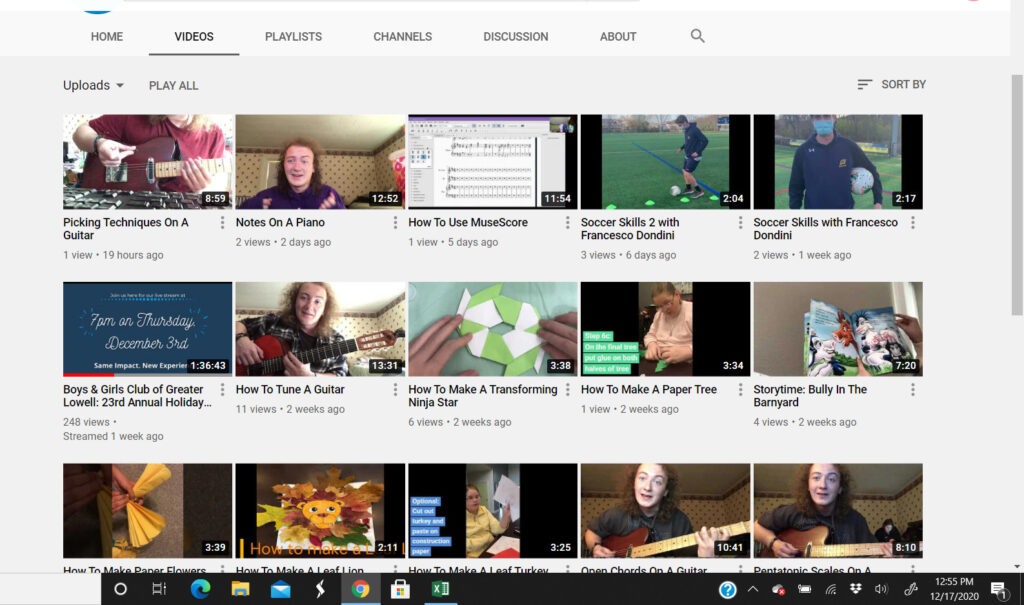 connect with us via Social media – Our You Tube Channel has over 125 instructional videos made by staff and volunteers, follow us on Instagram for the latest updates and live videos from staff, and check out our Tik Tok page for fun challenges and messages from the Club – follow us @BGCGL
Is there some way we can better serve you? Fill out this form and let us know what that is!