Healthy lifestyles is one of the Boys & Girls Club's of Greater Lowell's main program focus areas. Our full-size gymnasium, fitness room, and dance studio allow for just about anyone to find a way to support their healthy lifestyle with physical activity.
Many members come to the Club to participate in our robust athletics program, and then find that they are encouraged by staff to expand and pursue additional interests.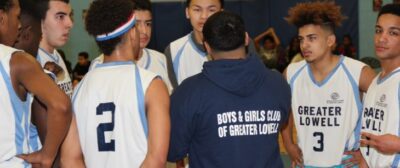 Coaching and Instruction
High quality coaching and instruction from caring staff allows members to improve their skills in a variety of sports, including basketball, volleyball, soccer and football.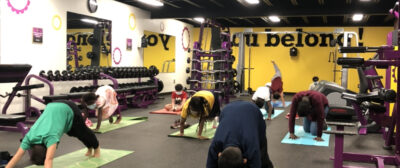 Planet Fitness Mini Judgement Free Zone
Our Planet Fitness Mini Judgement Free Zone offers a modern workout facility for teens looking to improve their physical fitness. There is also a Physical Trainer on staff to ensure members are learning proper workout techniques.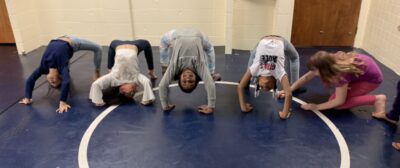 Dance Studio
A dance studio provides space for yoga, dance, meditation and other wellness options.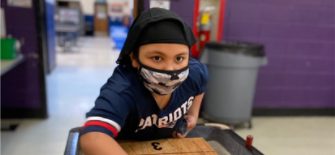 Daily Games
Daily games and recreation activities provide physical activity for those members who may not care to participate in team sports.
Learn more about
Membership!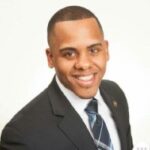 Vladimir S.
An investment in youth is the best investment you can make. You're not only changing the individual's life, but the outcome of a whole society, a whole community.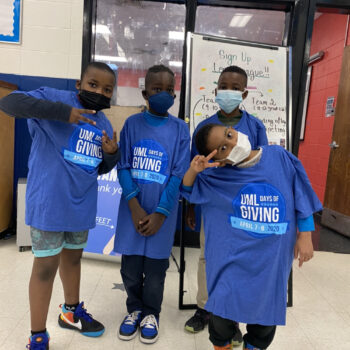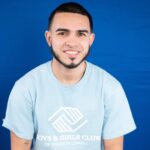 Ajadus R.
I came here just to meet new friends and play basketball. I never saw coming here as anything bigger than that, but now I see it as a great outcome for me and my future.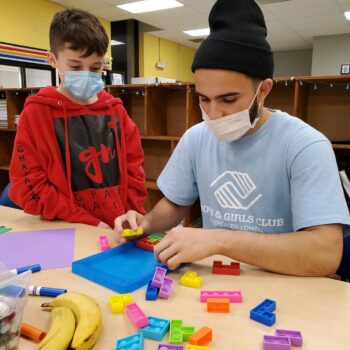 There are many ways to support the community, whether as a volunteer or as a donor. Click below to learn more.