Club members between the ages of 13 and 18 come to the Club to meet new people and take advantage of opportunities to build leadership, refine artistic abilities, perfect and improve athletic skills, and prepare for their for the futures through a wide range of programming.  We have specially designed programs for teens to challenge them physically, academically and artistically, and that provide them  with the guidance and support to develop into an upstanding student and citizen.
In this Program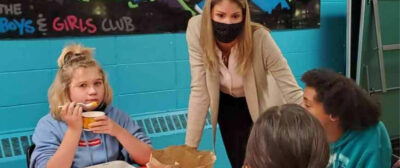 Career Launch
Younger teens can participate in CareerLaunch which  is the Boys & Girls Club of America's job-readiness and career preparation program for teens. It provides fun and interactive activities for youth ages 13 to 18 to explore a broad range of career areas, match their interest to career clusters and identify the skills and education needed for their particular career path. CareerLaunch is designed to support youth in preparing for their first job, internships, summer employment and so much more!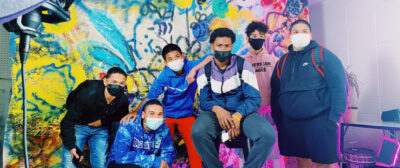 PRIME (Providing teens with Resources, Internships and Mentoring Experiences)
This program will expand from our pilot of 10 teens this Summer 2020 to 15 teens in 2021. This program engages 10 at-risk teens entering 9th through 11th Grade with an intensive  internship exploring at least five different career tracks with local community partners.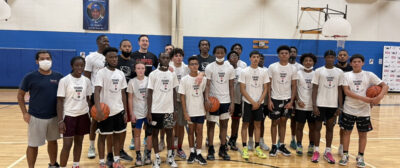 MVP for Life (Motivation, Voice, Preparation)
MVP provides teens opportunities to play on traveling Boys & Girls Club basketball and volleyball teams, receive tutoring in a mandatory study hall, and participate in Pathways sessions.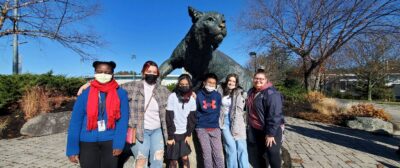 Diplomas to Degrees (D2D)
Diplomas 2 Degrees is our college and career preparation program, which gives teens the support and guidance needed for setting future education and career goals, and planning the steps to achieve those goals. Through weekly meetings and workshops, college and workplace tours, and professional networking events, teen Club Members prepare themselves to take charge of their futures. Thanks to the generous support of Toyota Financial Services and other funders, Diplomas 2 Degrees (d2D), BGCA's highly impactful college readiness program provides a range of services to guide teen Club members as they work toward high school graduation and prepare for post-secondary education and career success.  D2D meetings cover a variety of topics related to career and college preparation, including but not limited to: researching careers and colleges of interest, completing college and scholarship applications, the importance of setting future career and education goals, building resumes, professional networking, and job interviews.  In addition, Club members participating in d2D visit colleges and workplaces, and attend the annual Diplomas 2 Degrees Conference with other Boys & Girls Clubs from the region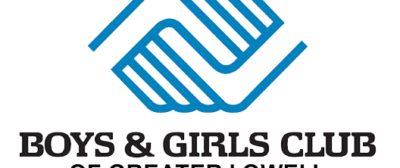 Learn more about
Membership!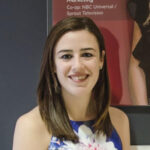 Tara L.
The people & can-do culture make working at the Club special. Everyone is willing to go above & beyond, and works together to positively impact Club members' lives.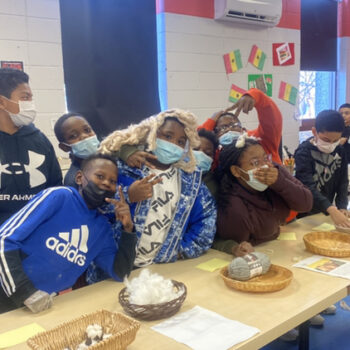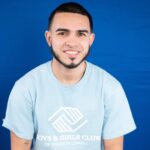 Ajadus R.
I came here just to meet new friends and play basketball. I never saw coming here as anything bigger than that, but now I see it as a great outcome for me and my future.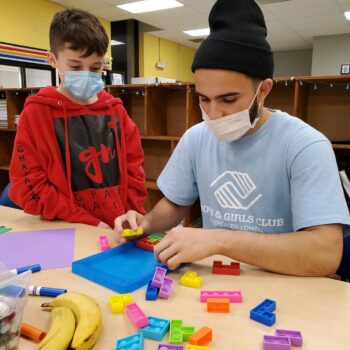 There are many ways to support the community, whether as a volunteer or as a donor. Click below to learn more.