Cultural Enrichment is one of the most popular programs amongst Club members. Youth love learning about different cultures and celebrating one another through things like arts & crafts, games, and food. Each week, a new country, culture, celebration, or tradition is chosen, with programming for the week centered around that specific theme. Learn more about the Cultural Enrichment Program below. 
In this Program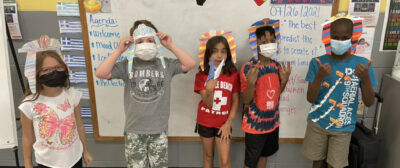 Introductions to New Cultures
Fun and engaging programs, activities, and conversations are designed to introduce members to countries, cultures, customs, holidays, etc. different than their own.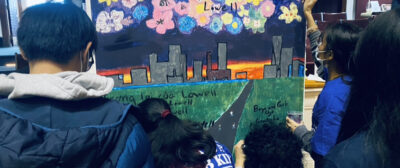 Solo and Collaborative Art Making
Members have the freedom to brainstorm and create individual works of art or to group think and collaborate with other members in their group on bigger community-arts based projects, such as cultural enrichment-centered collaborative murals or collages.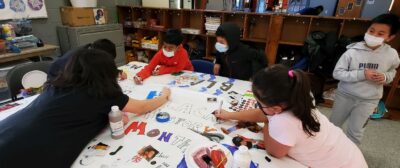 Engaging Group Discussions
Members are encouraged to participate in significant conversations and group discussions based around culture, social justice, and DEI efforts. These can be led by staff, volunteers/guests, or by Club members.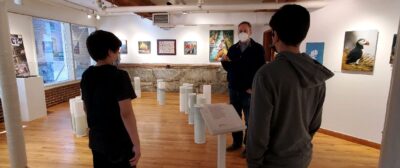 Field Trips
Local and educational field trips throughout the year encourage members to get out of their comfort zones, have new experiences, and immerse themselves in subject matter that is culturally enriching and fun.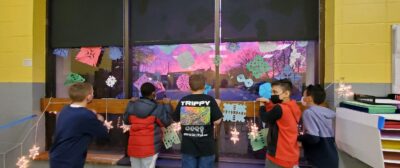 Focus on Self-Love and Self-Respect
The Enrichment Room puts the concepts of self-love and self-respect at the forefront of all of its activities and discussions. Members are encouraged to love and respect themselves and others of all cultures and backgrounds.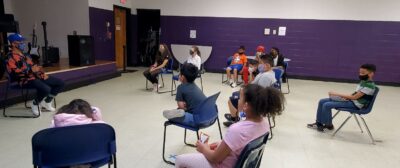 Guest Programming/Presenters
Members participate in activities with outside organizations and group presenters to ensure that programming remains varied and engaging.
Learn more about
Membership!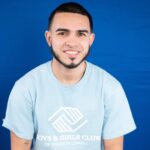 Ajadus R.
I came here just to meet new friends and play basketball. I never saw coming here as anything bigger than that, but now I see it as a great outcome for me and my future.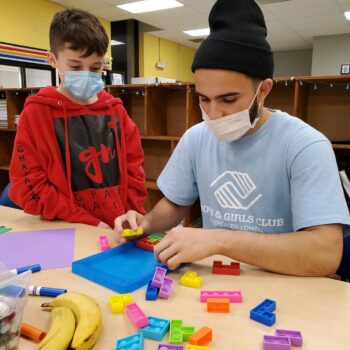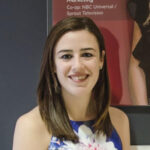 Tara L.
The people & can-do culture make working at the Club special. Everyone is willing to go above & beyond, and works together to positively impact Club members' lives.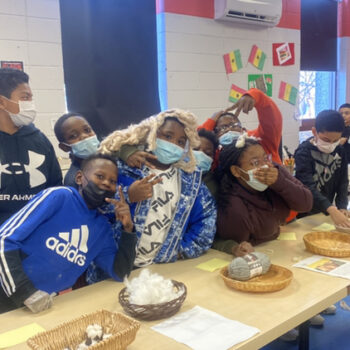 There are many ways to support the community, whether as a volunteer or as a donor. Click below to learn more.